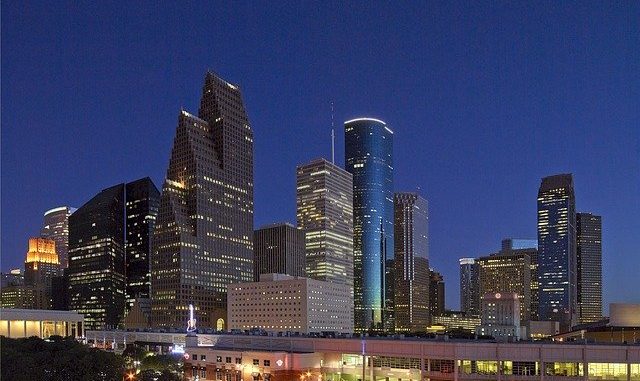 Over the last few days, local bloggers have hit some of the topics we like to cover here, and we'd like to call attention to some of them.
Chris Elam posts a "not-so-concise, but detailed look at the DeLay Ethics Report," which Rob Booth tackles also.
Owen Courreges doesn't share the Chronicle's sympathy for confessed killer Edward "Peanut" Green III, who met his end this week via lethal injection. Further, Courreges indicts the newspaper for being less than diligent covering problems at the crime lab during the years when favored politicians held office.
Phil Magness takes the Chronicle to task for again allowing one of their "focus board" members to portray himself as a Republican when, as Magness contends, he is not.
And Tom Kirkendall checks in on the Enron-related Nigerian barge trial. Kirkendall's a local attorney who posts regularly on local business topics. His expertise comes shining through on posts like this. The analysis provided by such expert bloggers across the blogosphere regularly outshines traditional coverage from journalists, and such blogging is at least an informative supplement if not replacement to dinosaur media.