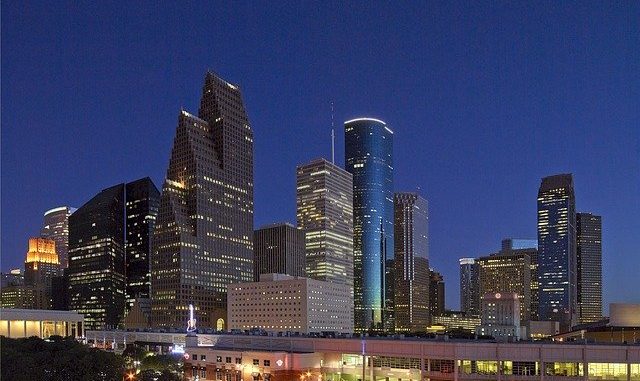 Outbound Spur 527 will be closed this weekend, and when it reopens, drivers will notice some changes:
This weekend, the Texas Department of Transportation enters the last step of the final phase of rebuilding the spur and the Southwest Freeway section it connects to south of downtown Houston. Crews will close the outbound spur at 9 p.m. Friday. It will stay shuttered all day Saturday and reopen early Sunday.

When the weekend's traffic shift is complete, commuters will notice several changes to the outbound spur. Vehicles will travel on the new inbound lanes. Two entry ramps will be closed for this last step of work, estimated to be complete in summer 2006.

The biggest potential headache will be the reduction of spur traffic from two lanes to one approaching the merge onto southbound Southwest Freeway. That potential chokepoint — the spur had three outbound lanes before work began in February 2004 — has downtown leaders and transportation officials advising commuters to think about other routes.
Also, Laurence Simon has come up with some alternative Houston highway signs.