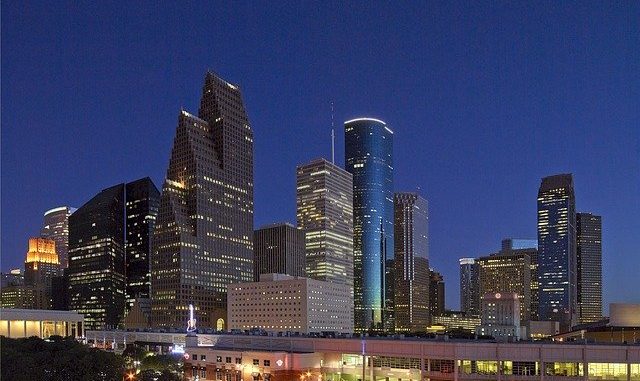 KTRK-13's Jeff Ehling reports that FEMA's Houston hurricane headquarters experienced some problems today:
There was a long line of people waiting in the heat outside FEMA's hurricane headquarters in Houston Wednesday.

The disaster recovery center opened at 8am for Hurricane Rita and Hurricane Katrina evacuees. Some evacuees camped out the night before just be first in line, but the efforts became chaotic outside the headquarters when the heat became too much for several people. There were some people fainting and one woman was taken away to get treated for heat exhaustion.

Because of the dangers posed by the heat, FEMA decided to shut down the line Wednesday morning. Normally, the line would be open until 7pm.

FEMA officials are hoping that on Thursday, there will be a break in the weather and things will be a little calmer.

Another reason they shut down the lines is because there are already so many people waiting that they wouldn't be able to help any more people if they got in line. They are asking evacuees to come back another day.
In related reporting that is not posted on the website, KTRK's Miya Shay obtained quotes from FEMA's man at the center, who effectively said, "lots of people showed up, what is FEMA to do?"
Frankly, that bureaucrat's attitude needs to improve. The folks standing in today's near-hundred-degree temperatures waiting didn't even have water to drink. We can debate whether taxpayers should fund FEMA to the extent we are, but since we are, is it too much to ask that it work more efficiently, and that it provide constituents standing in the sun some water while they wait?
Furthermore, it's disappointing that Rep. Sheila Jackson Lee and/or her staff weren't caught on camera intervening on behalf of the people in line. Since The Queen nearly knocked over an exhausted Mayor White to grab the microphone during a Rita press conference last week, her enthusiasm for helping Rita victims must have waned.