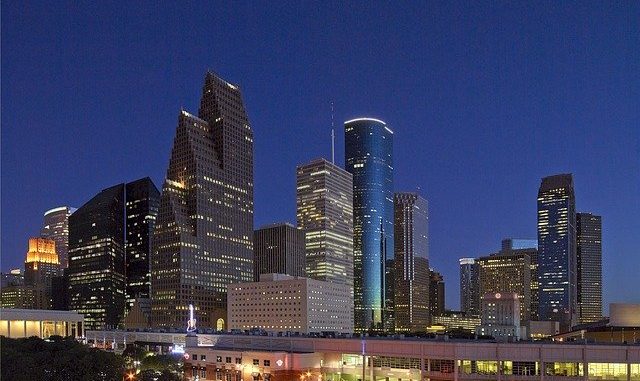 The Chronicle's editors are entertaining (in a clueless sort of way) as today they discover that Iran is dangerous:
AT first, last week's anti-Israel rant by Iranian President Mahmoud Ahmadinejad seemed like a throwback. On his country's yearly day of solidarity with Palestinians, the Iranian leader told 3,000 young listeners that Israel "was a disgraceful blot" that "must be wiped off the map." Palestinian attacks, he said, would "wipe this stigma from the face of the Islamic world."

Even to Westerners, these poisoned stylings are now recognizable as overheated Islamic rhetoric. But it has been decades since the revolution that spawned the phrase "Great Satan" and advocated smashing Israel to fuel a theocratic frenzy. In the years since, Iran's leaders slowly have distanced themselves from some of those excesses. That such threats have now belched from a head of state — one whose country is trying to enhance its nuclear program — adds menace to this language from the past.
You have to get up pretty early to get anything past the international experts on the Chronicle's editorial board!