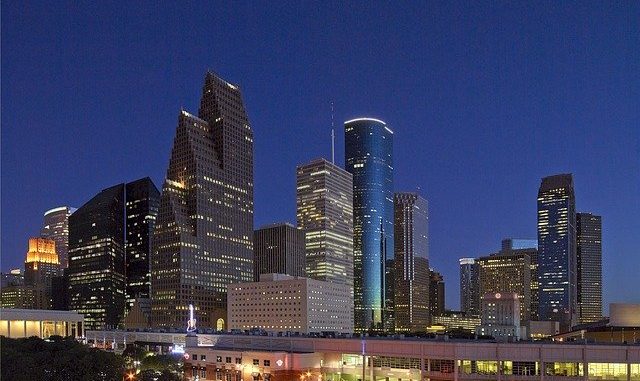 Houston officials are preparing for the city's latest, greatest push at being "world class"
Finishing touches are going on what city officials promise will be a "star-studded" New Year's Eve.

It is a 9-foot by 9-foot star that will rise and shine in downtown's Main Event district.

"And it will continue to rise until it reaches its ultimate position at midnight on December 31 and January 1, 2006," said John Sotos of the Entertainment District.

[snip]

City officials hope to someday rival the New York City ball drop, but for this year at least, the symbol stays small, and if all goes well, rises to the occasion without a hitch.

"A ball drop, it's been done. A peach pit, it's been done. We want something special. No one has a rising star except us," Sotos said.
Sometimes I don't even know what to say.
Perhaps readers can help me out.

(Old) Forum Comments (15)