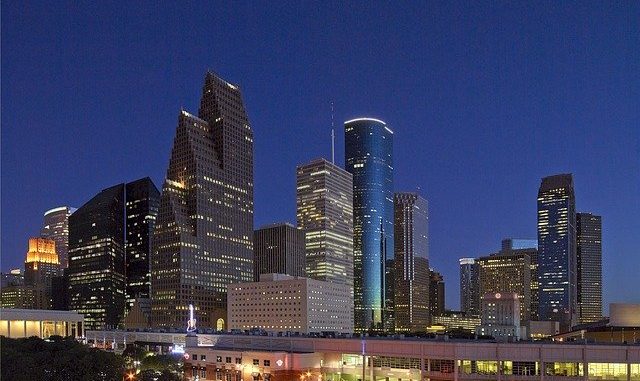 Via today's Chronicle:
Houston Chronicle Editor Emeritus Jack Loftis was honored Thursday by Crime Stoppers of Houston for his ongoing commitment to the anti-crime program.

[snip]

"When we all got involved in Crime Stoppers, we didn't realize how effective it would be," said Loftis, who retired from the Chronicle in 2002 after 15 years as editor and nearly four decades with the paper. "After we found out we were onto something, the Chronicle was very strongly behind it."
The Chronicle recently honored Mr. Loftis by removing his name from its masthead. The Chronicle also removed the name of Chairman Emeritus Richard J.V. Johnson, presumably because he passed away. It's unclear why Editor Emeritus Loftis was erased from the top of the editorial page.
(Thanks to Vernon Guy for pointing out the Chronicle masthead's new look.)