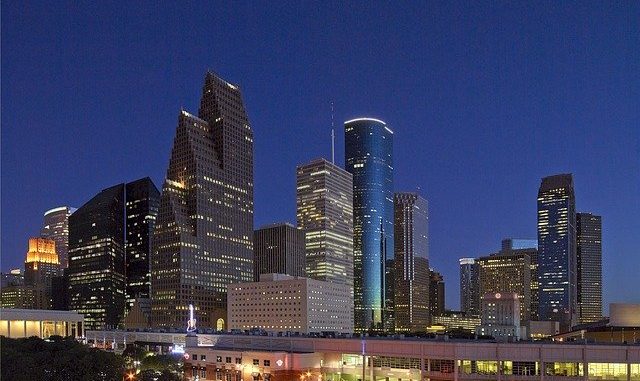 If one is to believe various news reports from this weekend, a serial killer who shoots and then torches his victims is on the loose in the southwest part of town.
Here's KTRK-13's report:
A man was found dead and on fire just before dawn Saturday in southwest Houston.

The victim's body was found burning underneath a bridge on Alief-Clodine just off the Westpark Toll Road. A police officer spotted the small fire and discovered the body.
Here's KPRC-2's report:
The body of an unidentified man was found burned inside of a trash dumpster on Alief Clodine Road early Saturday morning, police said.

Police said the man was discovered by firefighters at about 3 a.m. Saturday after neighbors reported a grass fire. The identity of the male victim is pending verification by the Harris County Medical Examiner's office. He suffered multiple gunshot wounds and was pronounced dead at the scene.
A call to HPD confirmed that indeed only one body was found under a bridge.
So did the story change, or did KPRC just get it wrong?
In any case, we've cancelled our call to the Criminal Minds Behavioral Analysis crew.