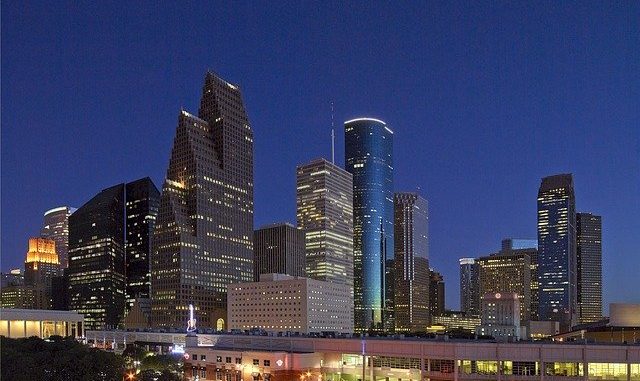 For the second time, the Houston Chronicle reader representative has publicly called out the newspaper's inane TMi page (in the STAR section) for questionable editorial judgment.
Here is what James Campbell wrote today, in the conclusion to his post about the decision to run a photo of full rear nudity on the TMi page yesterday:
On Wednesdays I dread turning to the page. Last Wednesday's page shows why.
In his earlier column, Campbell wrote that the newspaper gets "very little feedback on the page."
Today, Campbell wrote:
Readers of the print edition often complain about the page….
Frequent complaints would seem to be feedback of the sort that the newspaper doesn't want. Perhaps it's time for the Chronicle to do some market research to determine if that inane TMi page is at all attractive to subscribers (as opposed to the people who put it together and obviously intend it to be shocking, or self-fulfilling, or something). If somebody has done that research, perhaps it should be shared with the reader representative. Or perhaps *gasp* the Chronicle ought to consider listening to the complaints of its readers (and its reader representative).
We realize that last one might be tough for STAR journalists whose inclination is sometimes to lash out irrationally at readers, but it's just a friendly suggestion. Diversity is beauty, after all (even diversity of thought).

(Old) Forum Comments (12)