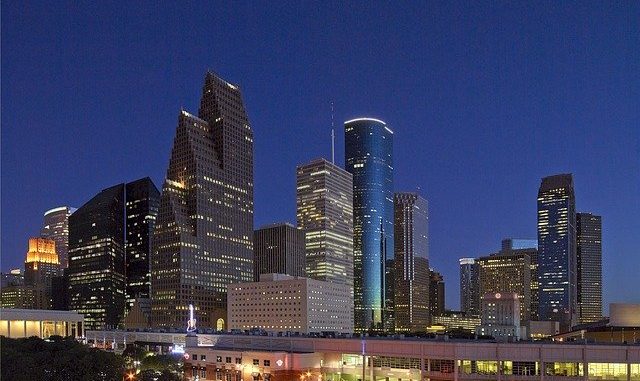 A few days ago, we commented on the silliness that has afflicted the Chronicle editorial page of late.
Today brought another fine example, as the Editorial LiveJournalists spelled Warren Buffett's name wrong. Seven times (eight including the headline). It was not an example of an editorial in its ideal state.
Matt Bramanti caught the mistake, and came up with a great headline for his post.