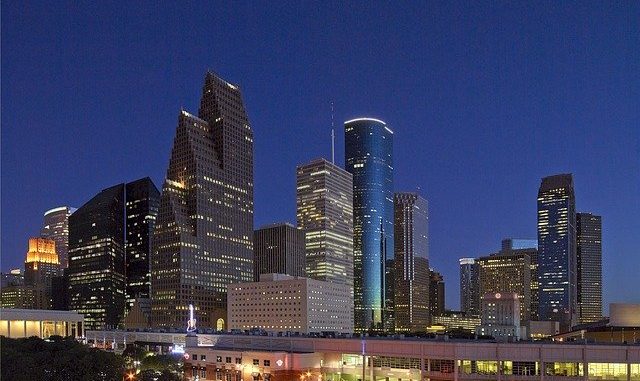 As predicted yesterday, the Chronicle's press-release-spin-posing-as-news article on the newspaper's latest big circulation decline has been posted. Here's the lede:
The Houston Chronicle is now the seventh-largest metropolitan newspaper in the nation on Sundays — up from eighth — the Audit Bureau of Circulations reported Monday, even as circulation declined.
Lemonade from lemons!
Here's publisher Jack Sweeney's spin:
The Chronicle remained the seventh-largest metropolitan daily newspaper in the nation, and home delivery circulation is up on Sundays, Chronicle Publisher and President Jack Sweeney said.

"We feel it's the start of a home delivery growth trend," Sweeney said.

"Our free, digitized information world has certainly put pressure on paid news products," Sweeney said. "But there is still plenty of demand for a compelling local newspaper."
There is. And we remain hopeful that in this woefully poor written-word town, Philip Anschutz will eventually deliver one!
BLOGVERSATION: Texas Yankee.