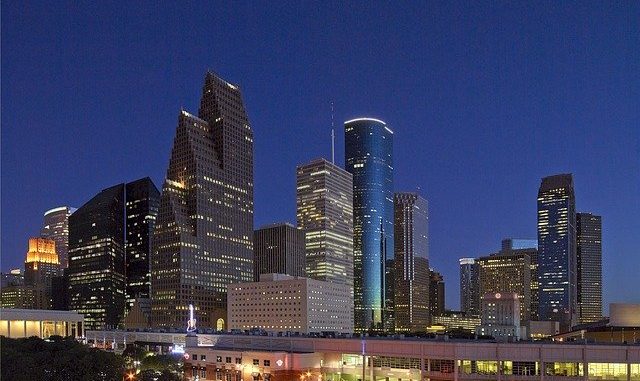 Roughly a year ago, the Chronicle's Lise Olsen excitedly concluded that an innocent man had been executed in Texas.
The anti-death-penalty newspaper's editors and executives were, no doubt, looking forward to the newspaper's first ever Pulitzer, which was sure to come after this big story on a pet issue! And a certain editor's spouse was probably excited as well.
Alas, the quest for that Pulitzer has suffered somewhat of a setback:
A private investigator searching for proof that might exonerate a San Antonio man executed 13 years ago gave nearly $2,000 in cash, meals and small gifts to key witnesses who say the man was innocent.

Most of the money, $1,496, was directed toward Juan Moreno, the shooting victim whose testimony almost single-handedly convicted Ruben Cantu in 1985 and whose recantation is the centerpiece of a campaign to clear Cantu's name.

Moreno and his wife were compensated primarily for lost wages when they missed work to meet with the investigator, who was working with the NAACP Legal Defense and Educational Fund.
The authors of the story go on to explain that some people think the payments are perfectly ethical, and no big deal. The tone of this story, however, is certainly more glum than the tone of the story from a year ago. The Pulitzer celebration will have to be postponed, or perhaps even canceled.
BLOGVERSATION: Cigars, Donuts, and Coffee.