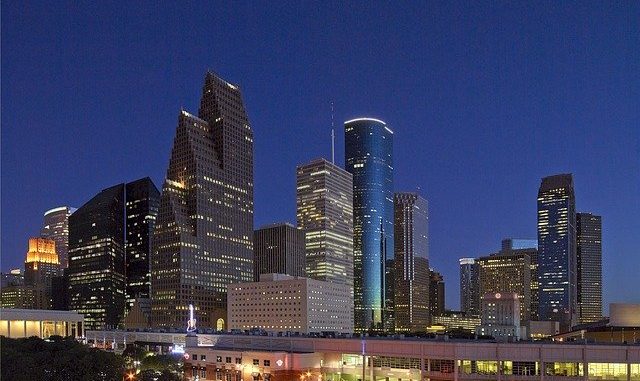 The first week of the year seems like a good time to bring the food and drink roundup out of hiatus. Let's get started, shall we?
Alison Cook checked out Bombay Brasserie, a regular Indian haunt of some of bH's contributors. She's right, there are times when the place fails to wow, but there are times (like the last time bH-ers partook there) that the food is simply amazing. And the service is all that. She also ventured out to Katy to try Pulcinella Ristorante.
Robb Walsh tried Thai Gourmet, another favorite of some of us, way back in November. He's right about the heat. That place knows how to dish it out. Mary'z Lebanese Cuisine, another bH favorite, was his focus another week.
Peggy Grodinsky talks up tofu in this week's Chron food section.
Ken Hoffman heads over to IHOP to try their new and redundant sounding Corn Cake Pancakes.
And Lance Scott Walker makes the East End's Harrisburg Country Club sound interesting.
World Class, all of it. Enjoy!!