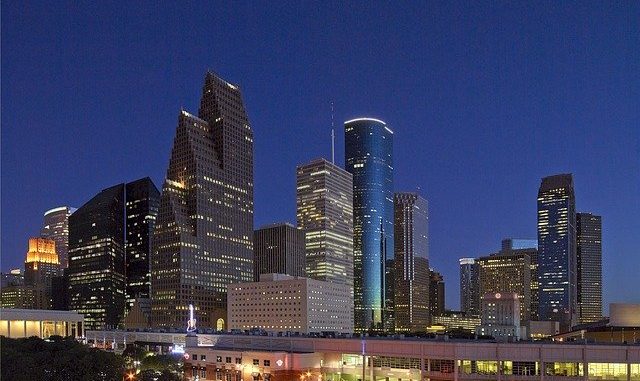 The Birmingham News (via Houstonist) reports that University of Houston President Jay Gogue, an Auburn alum, has been named the sole finalist to become that institution's president:
University of Houston President Jay Gogue, a 1969 graduate of Auburn University, has been named as the sole finalist to become his alma mater's 18th president.

Gogue was named the only finalist for the job by the school's Presidential Search Committee which met Monday and by 2:30 p.m. voted to name Gogue as its candidate for AU's top job.

Search committee members have spent months reviewing resumes of applicants for the job and narrowing the list of those interested in the job.

The 59-year-old Gogue, a native of Waycross, Ga., is expected to be on campus by Wednesday where he will make the rounds meeting with faculty, students, administrators and community leaders.

On Thursday the Auburn University Board of Trustees will meet and are expected to interview Gogue and then possibly vote to hire him.
This sounds as if it's pretty much a done deal, and one that Gogue can hardly pass up. That will be quite a blow to the University of Houston, as Gogue's work revamping/formulating UH's Master Plan has been instrumental in raising/changing expectations around the traditional commuter institution.
RELATED COVERAGE: Chronicle.