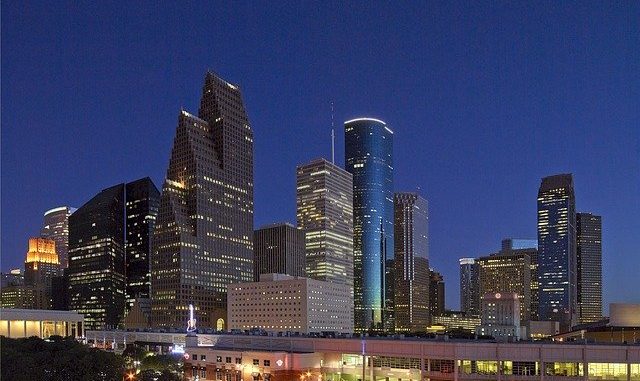 Mrs. White (aka The Editorial LiveJournalists) praises her man's "Boot the Mentally Retarded" shakedown today:
The city of Houston has achieved its goal of ending a nebulous 99-year lease at $1 per year in exchange for services provided to this population. It replaces the lease with a contract that allows the city to account for the value of the land on its books.

Houston residents benefit by the continued availability of residential and other programs for this group of citizens in a central location. Those benefits had been jeopardized by rising property values in the area and the city's decision not to honor the center's 99-year lease. Redevelopment of this valuable property for residential or commercial use would have been a short-term gain rather than a long-term investment in human services.

Under the agreement, which City Council must approve, the center has three years to raise the funds or secure financing privately or with the city at 5 percent annual interest. This is the kind of compromise that reflects well on Mayor Bill White and the center's negotiators, who are to be commended for reaching this accommodation.
Nothing about this episode reflects well on Mayor White and his legal/financial shakedown team.
Let us recall that previous Houston mayors and their legal departments did not regard the city's moral and contractual agreement with the Center as "nebulous." It never even crossed anyone's mind until, for whatever reason, Mayor White and his legal/financial shakedown team decided they wanted money (or else they would boot the center and sell the land).
It's good that agreement was reached, thereby eliminating the potential disruption in the lives of the mentally retarded people housed by the center. The center provides a structured environment that allows its residents to live happily. Many people do not understand just how disruptive (and unhealthy) a forced move would have been for these residents — which is why it's unconscionable that the city's political leaders and Mayor White's legal/financial shakedown team ever threatened the center. That doesn't reflect well on Mayor White, however the Editorial LiveJournalists and his other apologists try to spin it.
Kudos to advocates for the center for defending a segment of our society unable to defend itself (from out-of-control government of all things). The center surely could have put the $6 million involved in Mayor White's shakedown to better use helping the mentally retarded, but at least the payoff averts the danger of eviction by City Hall. That's about the best spin we can put on this sorry episode (then again, we're not planning a run for statewide office and don't really care who is or might be).

(Old) Forum Comments (10)