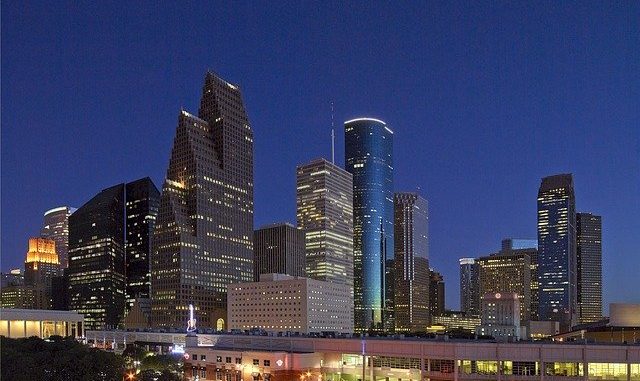 Those last twenty red light cameras the city hurriedly installed (to beat a state deadline) have provided Houston quite a tidy little stash of cash, according to the Chron's Matt Stiles. Stiles notes that the past several months had seen a downward trend in the number of tickets issued, but with the new cameras, revenues jumped quite nicely.
However, Chief Martha Montalvo assures us that sneaking those twenty cameras in had absolutely nothing to do with revenue. Oh no, no, no, no:
Police officials dismiss any suggestion that the cameras were installed to replace money being lost because of the new state law.

Montalvo said the department added the extra cameras because certain intersections still were seeing a lot of violations, even with the intense media publicity about the program.

"I never ever thought about those things," Montalvo said. "The whole purpose of the other approaches was to make people aware that their safety is important."
She never, EVER thought about the revenue!
Right.

(Old) Forum Comments (16)