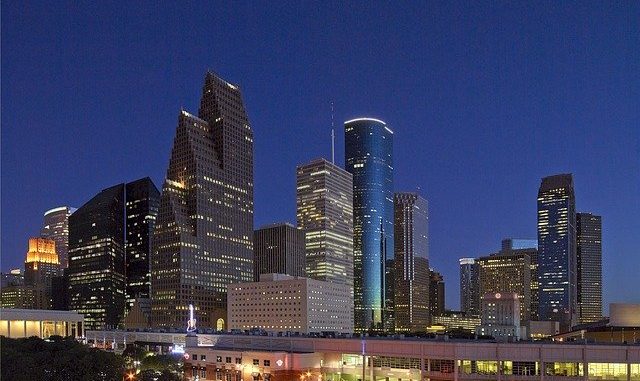 The Upper Kirby trees are gone:
Dozens of trees along Kirby Drive between Westheimer Road and Richmond Avenue were chopped down as a part of a reconstruction project that began last week. The city of Houston has planned the expansion project to improve drainage and the flow of traffic in the Upper Kirby District.

About 90 percent of the trees along the street, most of which were planted by Trees for Houston at least 20 years ago, will be replaced with 148 smaller ones.

Residents and business owners in the area said they are not thrilled about the demolition.

Bob Martin, a certified public accountant, has had an office on Kirby Drive for 30 years.

"I have to believe there could've been another alternative than this slaughter of tearing them down," Martin said. "They could've at least transported some of them."

Martin said the demolition plan not only destroys the environment, it also ruins the aesthetically pleasing sight of Kirby Drive.

"It's just sad to see this and we're not going to see trees that look like this on Kirby," he said. "We're not going to have those archways over the street."

"I've seen them grow and I've seen this place change," resident David Crossley said. "This is unbelievable."
The Chronicle's story notes the tree destruction was done in the dead of night…for logistical purposes, of course, not to avoid public scrutiny.
Houston's "green" mayor is not quoted in these two stories.

(Old) Forum Comments (21)