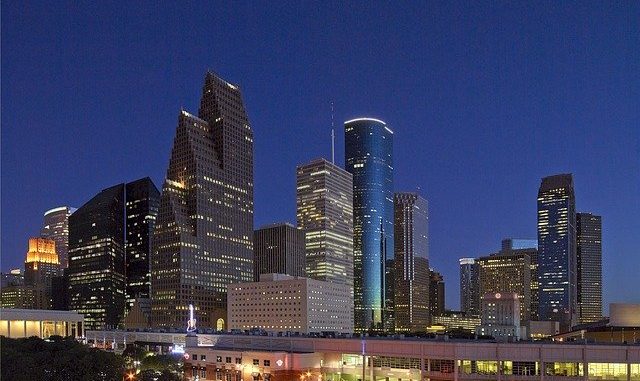 On Monday, METRO's expensive blogger wrote a post titled, "When Public Transit's Cash Cow Runs Dry." The first paragraph is a doozy:
Americans are driving fewer miles this year than last year – and that means the Highway Trust Fund, fueled by the gasoline tax, took in billions of fewer dollars in Fiscal Year 2008. We drove 90 billion miles less in a period of 11 months in FY08 compared to the year before, reported the U.S. Department of Transportation last week.
Isn't that the goal of transit experts, agencies, and enthusiasts? For Americans to drive less? So, public transit fans get their desired outcome, but suddenly realize there's a downside.
Genius.
And the solution? Increase taxes, of course!