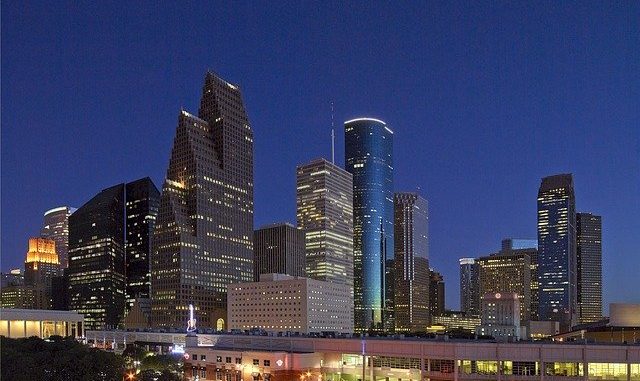 The Houston Press Hair Balls blog decided to try a little Chron/media criticism today, with regard to the newspaper's coverage of the DA's recent criticism of two prosecutors:
"She did this rush to just blast them in the media for her own gain," [former prosecutor Murray] Newman told Hair Balls.

It seems to have worked. The Chronicle's coverage was slanted in her direction, closing as it did with a Lycos-lauding rhetorical flourish from defense attorney Mark Bennett, president of the Harris County Criminal Lawyers Association: "It's an encouraging sign that (Lykos) is interested in trying to make things right and trying to make the system work fairly for all of the citizens of Harris County, not just the rich, white ones."

[snip]

For his part, Newman says the favorable Chron coverage should come as no surprise. "After the Chronicle endorses her, especially with as much as they have been blasting the DA's office prior to her arrival, they've basically built her up to being the Second Coming and they are not gonna back off of that," he says. "They're gonna overlook her flaws as long as they possibly can."
As we noted in a related post four days ago, Newman and Mark Bennett consistently provide some of the best commentary on local law and politics. They even get the DA's name right on their blogs!