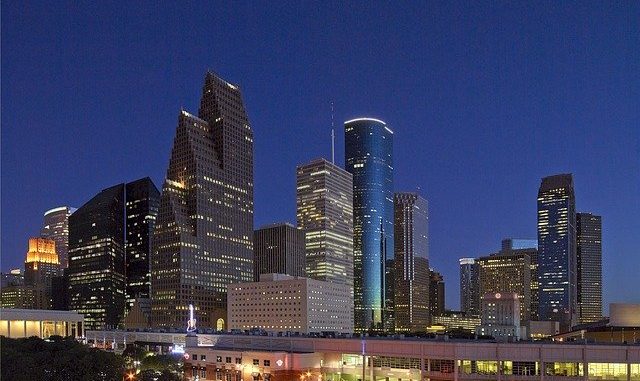 In the never-ending quest to pad ridership numbers, METRO's expensive blogger posted this statistic the other day:
METRO carries some 108 million riders every year.
That caused a reader to whip out his calculator:
108 million divided by 52 week averages out to about umm 2.07 million riders per week…
That's called METRO Math. Hopefully it will not soon be coming to a school district near us.
Meanwhile, KHOU-11's Jeremy Desel notes that Frank Wilson is doing his best impersonation of Clarence Bradford, minus the press release (via Barry Klein)
11 News has been trying to get clarification about the cost differences for the last two days. The explanation apparently needs to come from Metro President Frank Wilson, who has been unavailable for comment.
Has anyone checked with METRO's vendors to see if Frank's out looking for a new job? Or maybe METRO continues to be easily befuddled by the day-to-day intricacies of the transit business:
So maybe that's why the deal fell apart: Somebody says something that the people at Metro don't understand, so they just let it slide. If Parsons starts throwing around ideas Metro doesn't understand, we hope it asks for some clarification, considering all that money involved.
Our tax dollars at work. (Except Pasadena and Baytown, of course.)