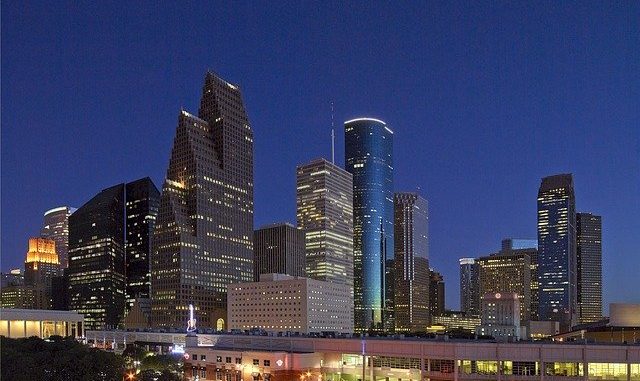 The Chronicle's Bradley Olson posts that the state legislature has taken action related to the Rivercrest street closing issue:
A bill that would require the city of Houston to hold a public hearing before making major modifications to roadways passed in the Texas Senate over the weekend. It lacks only the signature of Gov. Rick Perry to become law.

The legislation was prompted by the one-way closure of East and West Rivercrest Drive off Westheimer near the Sam Houston Tollway, a move by the city last May that caused an uproar in the neighboring community of Briargrove Park.
The legislation won't do anything to reverse that particular closure, but it does serve as a rebuke to Mayor White and the city's lack of transparency and due process on this issue. Perhaps other neighborhoods will benefit from the legislation in the future.