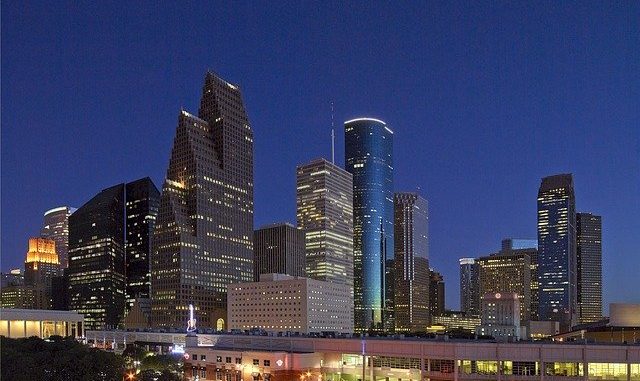 The Chronicle's Carolyn Feibel writes about the new database created to help police catch uninsured motorists. Since October, police can run license plates and will see if there is confirmed insurance coverage with the state. The readout will give the officer the vehicle's registered owner, make and model of the vehicle, and the coverage record (i.e. confirmed, expired, or unconfirmed). It's the same as officers running license plates looking for stolen vehicles or expired registration. Just two reminders for the public:
1. It is perfectly legal for officers to run anyone's license plate; and
2. If you find yourself stopped and you know you weren't speeding, don't get confrontational and start arguing. Let the officer tell you why you were stopped and go from there!