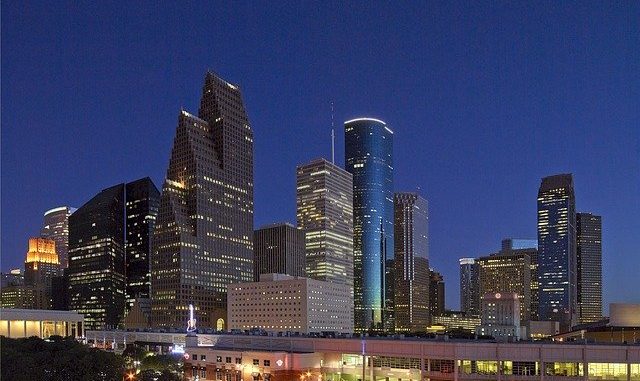 The Chronicle's Carolyn Feibel looked into the posting of METRO's meetings, and discovered that the organization doesn't exactly make it easy for people to attend its committee meetings:
Metro does post the time of its regular monthly board meeting on its Web site, but not for the committee meetings….

Metro's media contact, Raequel Roberts, said the only way to find out when the committees meet every month is to go to Metro headquarters downtown and check the lobby bulletin board. A meeting notice also is posted at the downtown Harris County courthouse, she said.

I asked her if there was someone I could call to find out the meeting schedule without using so much time, gasoline or Metro fare. Roberts told me no.
The notices are physically posted on the bulletin board 72 hours before meetings, as required by law. There is no good reason the meeting schedules couldn't be posted to the web (or even given to interested parties who might call). They just aren't. And for some reason, neither Raequel Roberts nor her boss answered Feibel's followup questions about posting the meeting times on the web.
Recall that two years ago, METRO chief Frank "Procurement Disaster" Wilson asserted "we operate the METRO organization in a completely transparent manner."
Ignoring legitimate questions from the media is not completely transparent. It would be completely transparent (not to mention convenient for METRO patrons with impaired mobility and/or means) to post the meeting times on the web, like any other major 21st century public organization. Surely an organization that can squander resources on TV documentaries and topiary bunnies could make that small, inexpensive improvement. Perhaps posting the meeting notices could even be added to Mary Sit's duties, since her blogging output is so limited!
UPDATE (07/29/09): The Chronicle's Caucasian Think Tank scolds METRO (really!) for its lack of transparency.
RELATED: Just a few tidbits on some METRO "olds" from July (bH).

(Old) Forum Comments (10)