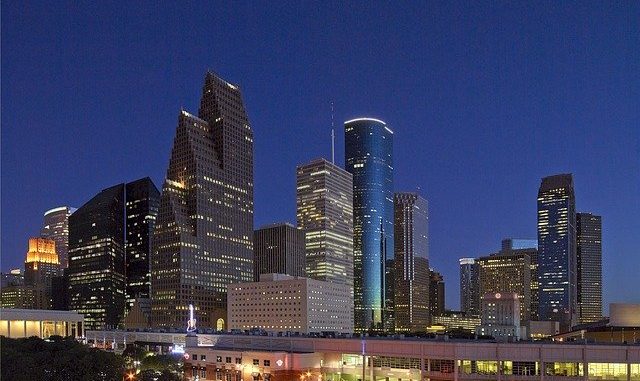 We are baffled as to why Mayor White refuses to expend any political capital fixing the horrifying conditions at BARC. He has no problem browbeating local industries about pollution and work schedules; he loves to help his developer friends; he dreams up new revenue streams with the greatest of ease; he champions the cause of weatherizing poor Houstonians' homes. But when it comes to helpless little animals, he can't be bothered, other than to hire yet another consultant.
A $200,000 consultant will be of no use to an agency that can't even manage to feed the animals in its care.
If the "eagle-eyed lawyer" put half as much energy into BARC as he just put into CenterPoint, imagine what could change. That would be putting his faith into action.