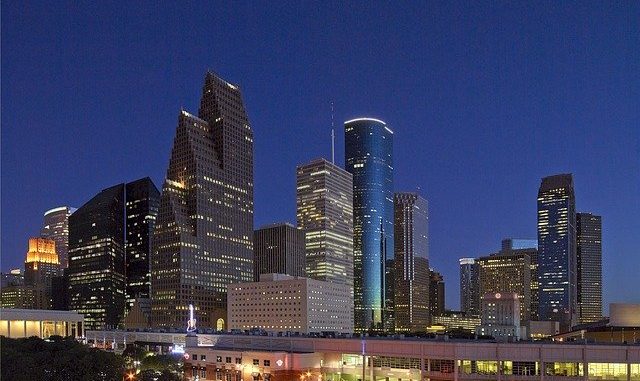 We've been hearing rumors from journalist friends attending conferences that the Houston Chronicle has been quietly advertising some jobs for a while now, but hadn't been able to track down anything concrete (the Chron "reader rep" doesn't answer our emails, which makes it hard to get questions answered).
Until yesterday, that is. Chron business editor Tara Young was tweeting about attending a seminar with other journalists, and announced:
Folks were surprised to hear that the Houston Chronicle is hiring. But it's true! We need: an oil and gas, a county and a political writer!
All of the people laid off in March must be heartened to know that the Chronicle is in growth mode again.
Come to think of it, maybe THAT is why the positions aren't showing up on JournalismJobs.com!