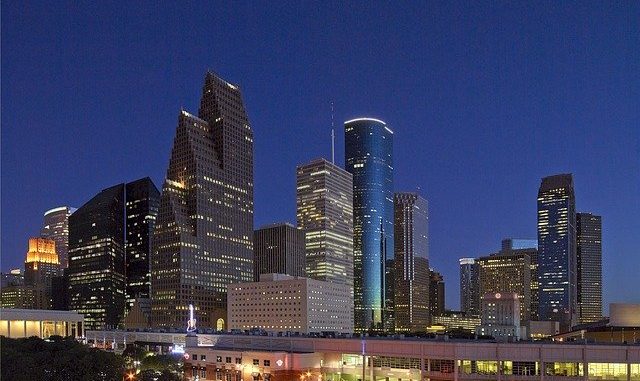 THE MASSIVE WATER RATE INCREASES approved by Mayor Annise Parker and her Council have been touted by the administration as spreading the real costs of the water/sewer system to all users of the system — single-family, multi-family, and commercial users. Local media have certainly run with that meme.
As guest editorialist Brutus explains in detail, it's simply not true: Single-family and commercial users are bearing the brunt of the increase, while owners of multi-family residences will continue to enjoy a significant advantage.
No wonder Mayor Parker and her Council rammed this thing through so quickly, without much in the way of public discussion and scrutiny!