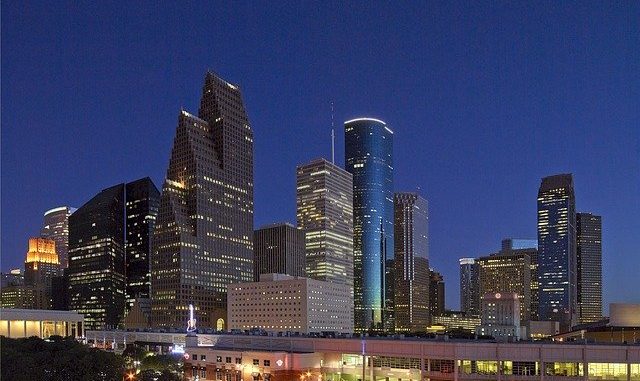 THE TRANSIT ORGANIZATION in Dallas is sometimes touted by the local rail-everywhere crowd as a model for Houston, but as the Dallas Morning News reports today, financial woes have put the brakes on DART's grand plans:
Dallas Area Rapid Transit must cut jobs and scrap nearly all rail expansion plans for the next 20 years, agency executives told board members Tuesday, citing discouraging revenue forecasts.

Final decisions are months away, but Chief Financial Officer David Leininger warned the board that DART probably will have to cut nearly a third of the spending it had planned between now and 2030.

[snip]

Leininger said the board will need to trim $30 million to $50 million in annual operating expenses. The higher number will be required if DART wants to preserve the Orange Line leg to the airport, he said.
Costs almost always exceed projections for rail projects, usually by large amounts, so even the projects they say they can still afford may not be affordable.
Relevance to Houston?
As KHOU's investigative reporter Mark Greenblatt continues to press METRO to be more accurate and transparent in the financial estimates it provides to the FTA and others, our area's newspaper of record seems more interested in playing TV news critic than aggressively examining METRO's finances and its ability to fund its own ambitious rail plans and maintain the rest of the transit system. Here's hoping Mayor Parker's new appointees to the METRO board are at least a little more curious.