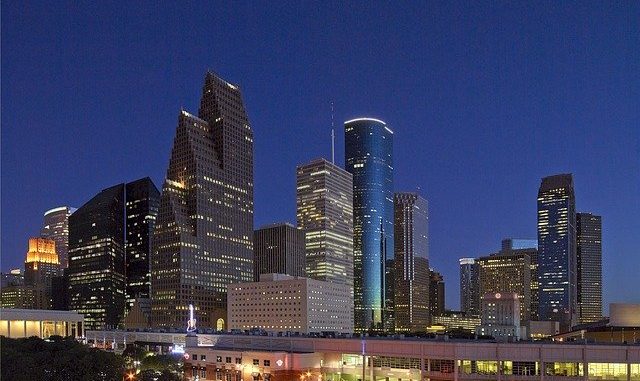 The good news about United's deal to buy Continental: We will never again have to watch other newspapers blow away the Chron's pitiful coverage and analysis* of the hometown airline through the decision to sell out to United.
The bad news: There will no longer be a hometown airline.
* The Houston Business Journal didn't exactly distinguish itself either.