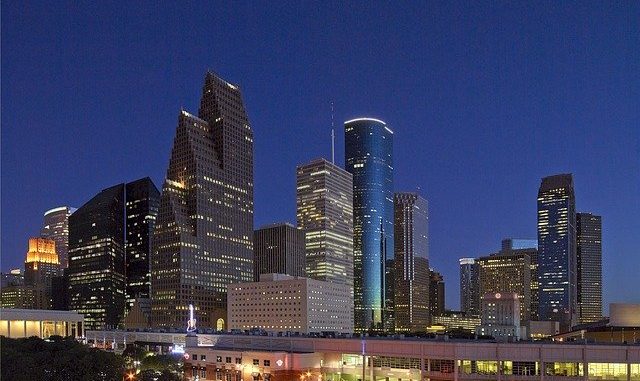 MATT BRAMANTI forced this correction today from the Chronicle editorial board:
The editorial "Other worldly" in Thursday's Chronicle incorrectly stated that the U.S. Olympic hockey team defeated the heavily favored Soviet squad to win the gold medal in the 1980 Olympic Games. Following its upset victory over the Soviet Union, remembered as the "Miracle on Ice," the American team defeated Finland to win the gold medal.
Factual errors, poor writing, and frequently condescending lefty sermonizing are all too typical of that editorial board's output. The newspaper would be so much better served by shuttering the thing and redeploying the resources to the local news space.