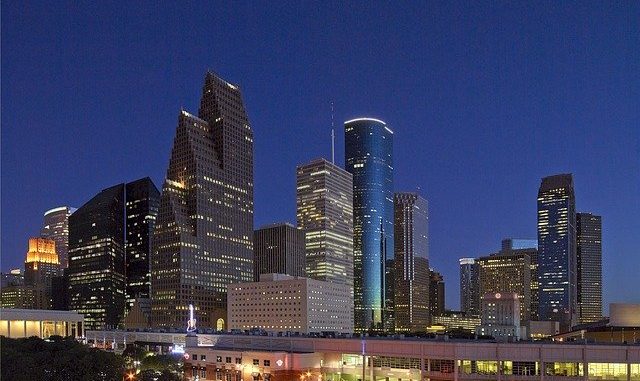 THE EDITORIAL BOARD at America's worst big-city daily weighed in today on the HISD story that Texas Watchdog reported on 20 July, and their own newspaper finally covered on 27 July.
Way to stay timely, Chron!
RELATED (08/11/2010): Be sure to see the clarification at the bottom of this post.