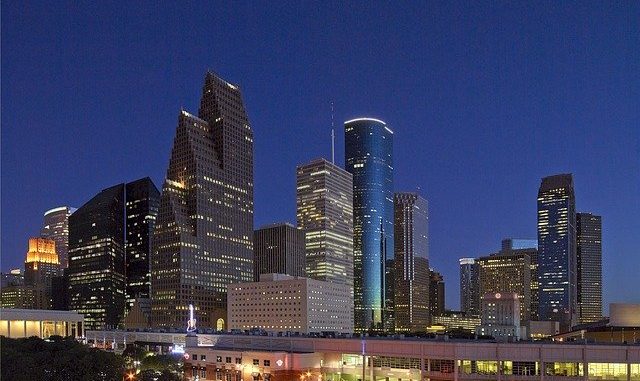 Here's an interesting item from the Chron's John McClain that just appeared in our feed reader:
DO NOT POST!!!!!! Texans WR Johnson fined, not suspended for fighting
This is the lede:
Texans receiver Andre Johnson found out today that the NFL has fined him $25,000 but will not suspend him for his role in the fight with Tennessee cornerback Cortland Finnegan on Sunday.
And then when that story finishes, here's the next lede:
The NFL has suspended Texans receiver Andre Johnson and Tennessee cornerback Cortland Finnegan for their fight in the fourth quarter of the 20-0 victory over the Titans on Sunday at Reliant Stadium.

Johnson will miss Thursday's nationally televised game at Philadelphia.
Thanks, Chron.com!