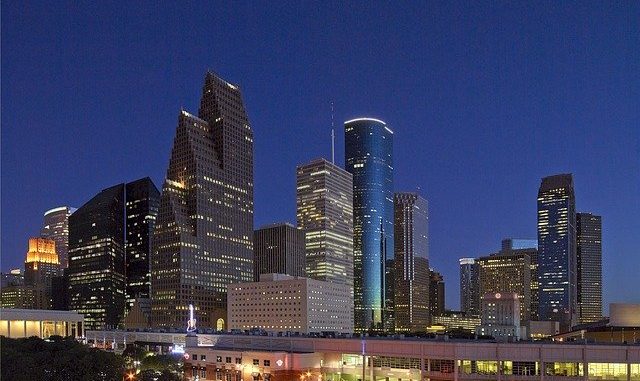 And he raises a very interesting question that probably isn't going to make the local tax-and-spend crowd very happy:
County Treasurer Orlando Sanchez has asked County Attorney Vince Ryan for an opinion on whether the county has to pay the city of Houston's new drainage fee.

Sanchez already has his own opinion.

"You're getting a government, the city of Houston, starting to dip into multiple jurisdictions' pots," Sanchez said. "At some point, you just have to say you have to be responsible for your own operations and not look to other taxing entities." (Chris Moran, Chron Houston Politics)
Wouldn't it have been nice to have answers to this question and many more BEFORE voters decided to enact the tax?