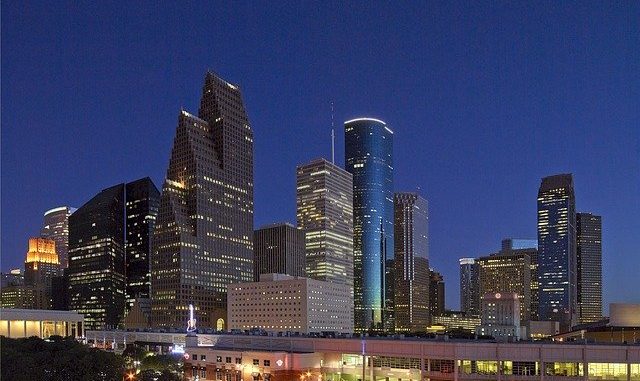 You'd think the editorial board at the area newspaper of record could manage to craft a persuasive piece on why a retired space shuttle belongs in the Houston area permanently.
Alas, you'd be wrong. Matt Bramanti explains in the comments on the editorial:
"The Discovery, the orbiter that flew first and furthest"

Discovery is the oldest surviving space-capable orbiter, but it was not the first to fly. Enterprise was the first to fly in the atmosphere; Columbia was the first to fly in space.

"when the shuttle fleet is decommissioned after two final flights this summer"

The next flight is scheduled for April, not the summer.

"The primary reason Houston became Space City was that a Texan, Lyndon Baines Johnson, occupied the White House at the time."

Wrong again, guys. Johnson's efforts as a Senator put the Manned Spacecraft Center in Houston. (The site was selected in 1961, when Kennedy occupied the White House.)

Factual errors like those would be irritating in any newspaper; they're inexcusable in a Houston rag.
Yes. To repeat ourselves: Shutter the thing. Redeploy the resources to news coverage.