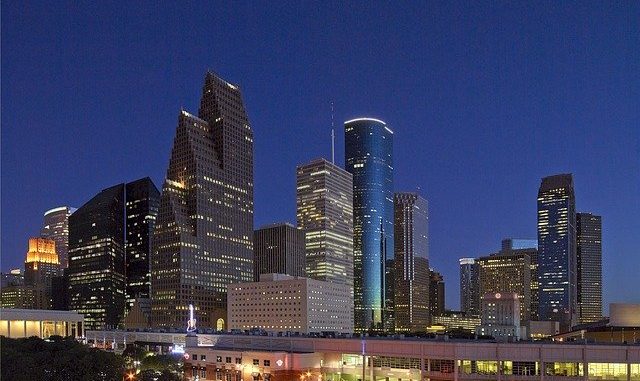 Jerry Eversole, the long-time Precinct 4 commissioner, tendered his resignation yesterday afternoon:
Eversole submitted a resignation letter to County Judge Ed Emmett's office at 2 p.m. About 4 p.m., the U.S. Attorney's Office filed court documents that suggest Eversole's resignation was part of negotiations with prosecutors that could see him and his co-defendant plead guilty to lesser charges, legal experts said.

"I ran for this job to try to solve problems, and then I looked in the mirror one day and I was the problem," Eversole said. "I wanted to allow Harris County government to get me out of their system and get a person in there to start running Precinct 4 in their way."
Judge Emmett will appoint a successor by October 1st.