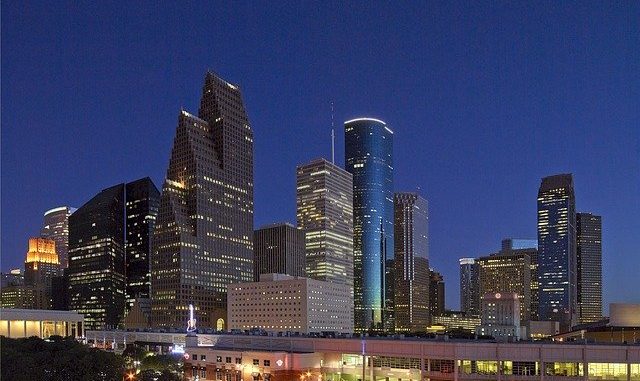 In late 2010 the University of Houston-Downtown admitted defeat in an ill-fated attempt at a name change that captured neither the public's attention, nor the support of much of the student body. The Houston Chronicle had some cursory reporting on the issue before it faded away. In October, a news publication focusing on the University of Houston system from a Latino perspective called The Venture revisited the boondoggle with some interesting figures:
University of Houston-Downtown spent $50,000 on failed name change. Alma Garcia, The Venture
Recently released documents by the University of Houston-Downtown and obtained by The Venture through the freedom of information act, shows that the school hired Stamats, a higher education marketing company, for approximately $50,000 to oversee a failed attempt to change the university's name.

[snip]

As a condition of the contract, UH-D provided Stamats with up to 30,000 e-mail addresses of students, prospective students, faculty and alumni for the web survey. Consultants from the company also visited the campus to conduct focus groups and interviews.
The bill for the e-mail survey made up $13,000 of the $49,500 in total costs that, had the university surveyed the student body themselves, could have mostly been avoided. From the beginning the idea of changing the university's name was viewed as folly, an unnecessary change from a name that had been working for years. Even worse was the idea, floated (half-jokingly) by then UH-D President Max Castillo, to rebrand as "The University of Hopes and Dreams." Unfortunately for the students of UH-D, the budget requirements for this boondoggle were very real and excessive.
Granted, in the overall scheme of things $50,000 might not seem like much, but how many other boondoggles are pursued and abandoned that never see the light of day? Not just at UH-D, but across the entire spectrum of Houston/Harris County government?  In this case, it took a non-traditional news outlet to highlight the real cost. In a town with a real newspaper of record, where investigative, watchdog journalism is valued, this would have been unearthed and reported well before the contract was signed. Alas, this is Houston, where local festivals and odd calls to change the names of holidays are viewed as more newsworthy than wondering why an idea that never even got off the ground-floor cost a local institution $50,000.