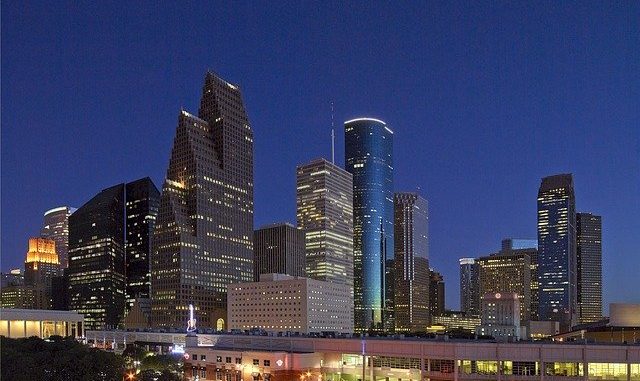 The Chronicle reported the latest light-rail "accident" on Sunday, describing it as the 61st (my count of incidents is 63):
Two people suffered minor injuries after a car ran a red light and collided with a MetroRail train today in downtown Houston. The accident was the 61st involving a light rail train.

The accident occurred at about 4 p.m. at Main and Pierce. A northbound rail car collided with the car after the female driver failed to stop at a red light, said Metropolitan Transit Authority Police Chief Tom Lambert.
I highlight the term "accident" because I'm not quite sure what that means in METRO/Chronicle parlance.
The newspaper previously defined reportable incident, collision, and attempted suicide as an adjunct to another collision report:
Reportable incident: Involves at least one injury or property damage of more than $1,000. MetroRail has had 60 reportable incidents since the Main Street line was completed in October 2003.

Collision: Any reportable incident resulting from an accident. MetroRail has had 59 collisions.

Attempted suicide: Any reportable incident resulting from a person intentionally crossing a train's path. MetroRail has had one attempted suicide.
Presumably, an accident is an unintentional collision of person or vehicle with the train, but it might have helped to have a definition. Even if we rule out the suicide attempt (which seems intentional and not accidental), isn't the true number of accidents at least 62?
Not to be overly pedantic, but if the Chronicle is going to insist on running boxes with definitions, shouldn't the newspaper make some effort to report according to those definitions?
Surely they're not just making it up as they go along.