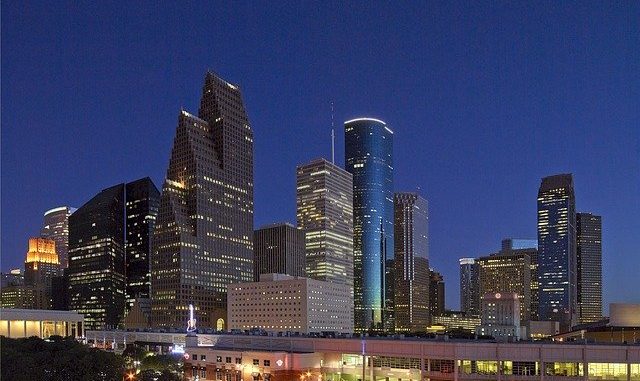 Clay Robison, the Chronicle's Austin news bureau chief who moonlights as hyperpartisan editorialist every Sunday, penned another column blasting Governor Rick Perry (R) and conservatives today.
This excerpt from the column is all too typical of Robison:
Perry's political "sensitivities," if you can call them that, are more limited and defined by what must be an overwhelming urge not to be blindsided from the right.

In a concrete sense, that urge has led to such things as cuts in health care for children and other important state services, an unwillingness to raise state taxes to adequately and equitably fund the public schools, and a hard-line stance in favor of the death penalty. You may recall that a few months ago Perry even allowed a severely mentally ill man to be executed after the governor's own appointees on the Board of Pardons and Paroles had recommended commutation of the sentence to life imprisonment.
In Robison's worldview, mean conservatives are all out to hurt children, execute the innocent, and keep taxes low for rich people.
As we frequently point out, if the Chronicle's editors want to feature such childish, simplistic columns on their editorial pages, that's certainly their prerogative. However, it continues to boggle the mind that Jeff Cohen lets someone who writes columns like this on Sundays direct the newspaper's coverage of state politics the rest of the week.