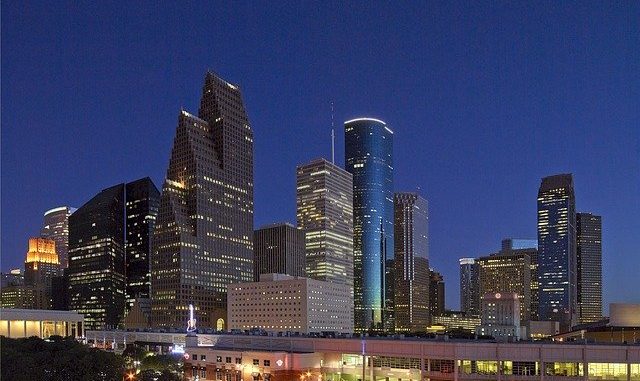 Wednesday night, Mayor White will be hosting a tree lighting ceremony at City Hall:
Included in this year's program are the Houston Voices of New Hope Choir under the direction of Hanq Neal, the Houston Metropolitan Dance Company, Pancho Claus, Mecca Mariachis, and the Houston High School for the Performing and Visual Arts String Quartet.

The event culminates with the lighting of the holiday tree, accompanied by a fireworks display synchronized to Handel's Hallelujah Chorus.
Pancho Claus? Well, there are those who say Houston is world class.