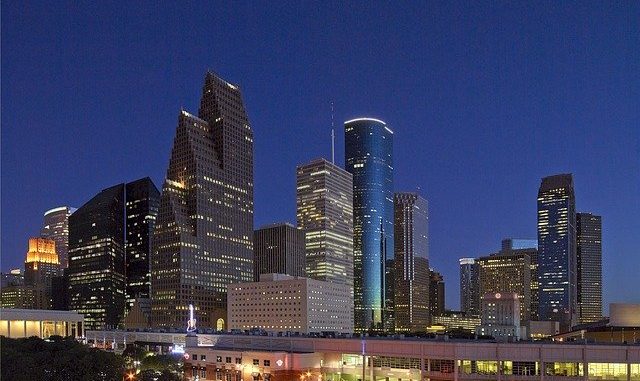 The Dallas Morning News has another exclusive on the TAKS cheating scandal story:
Houston's Wesley Elementary may be the most celebrated school in Texas.

When George W. Bush, running for governor in 1994, wanted to declare education his No. 1 priority, he went to Wesley, where desperately poor students outscored children in the wealthiest suburbs.

When Oprah Winfrey wanted to promote a school that "defied the odds," she took her cameras to Wesley, which has been the subject of numerous flattering profiles..

But a Dallas Morning News investigation has found strong evidence that at least some of the success at Wesley and two affiliated schools come from cheating.

"You're expected to cheat there," said Donna Garner, a former teacher at Wesley who said her fellow teachers instructed her on how to give students answers while administering tests. "There's no way those scores are real."

The News ' analysis found troubling gaps in test scores at Wesley, Highland Heights, and Osborne elementaries, which are all in the Acres Homes neighborhood in Houston. Scores swung wildly from year to year. Schools made jarring test-score leaps from mediocre to stellar in a year's time.

After The News shared its findings with Houston officials Thursday, Superintendent Abelardo Saavedra issued a written statement. "We have reviewed the anomalies in the test scores of the Acres Home schools as pointed out by The News, and we agree that these anomalies identify performance that is highly questionable."

If the test scores are to be believed, students at those schools lose much of their academic abilities as soon as they leave elementary school.
An AP story, based on the DMN findings, has been picked up by KTRK-13 and KHOU-11. So far, there's nothing in the Chronicle.
UPDATE 1: KHOU-11 has posted a statement from HISD superintendent Abe Saavedra.
UPDATE 2: KPRC-2 has the AP story posted.
UPDATE 3: The Chronicle finally has an article on this. It's the top story in Saturday's City & State section, the day after the DMN broke the news.