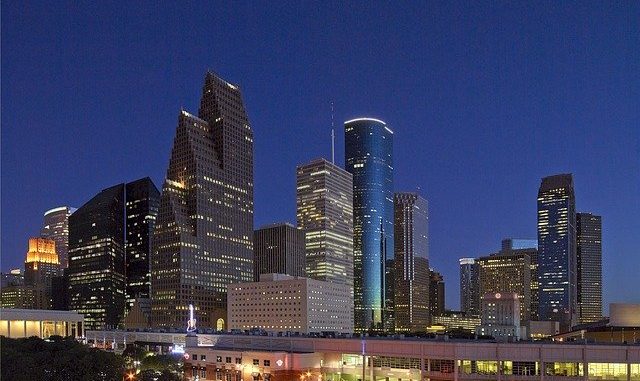 KHOU-11 reports that Mayor White's plans to develop an expensive downtown park that he never mentioned during the last mayoral campaign are proceeding at full speed:
Houston's city council has given a green light to more green space downtown.

The city government will spend $8 million dollars to buy the so-called superblock in front of the George R. Brown Convention Center.

And a new, quasi-government corporation will receive $750,000 taxpayer dollars a year for developing and maintaining that new downtown park.
The city can't find enough money to fund new HPD cadet classes (despite manpower shortages), or enough money to fund adequate traffic accident investigations. But there's plenty of money to enrich the developers holding the land in front of the convention center and to buy Tasers.
Mayor White and city council certainly have curious priorities for the city.
(12-02-2004 Update) Ron Nissimov reports for the Chronicle. Mayor White contends that private funding will cover the cost of property acquisition, and promises increased property values will provide enough new revenue to cover operations of the park. blogHOUSTON has not been able to confirm whether Mayor White's wildly optimistic financial team includes Pancho Claus, but we have our suspicions.