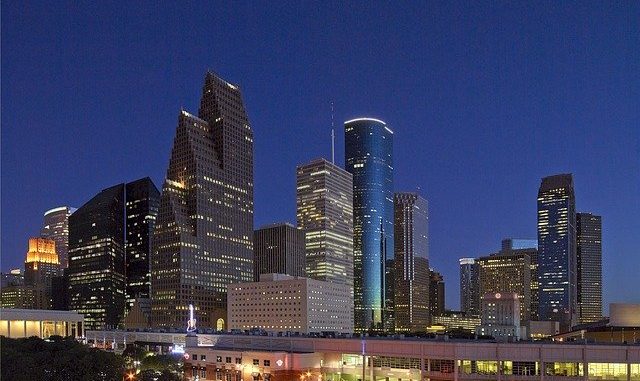 On January 9 (and in subsquent posts), we criticized SAFEclear advisor and political science professor Bob Stein's admission that one key assumption in the original SAFEclear program was that the cars of some motorists would be seized and resold by SAFEclear wrecker companies looking to recover the big licensing fees paid to the city.
That admission as much as anything sent talk radio hosts and irate citizens into overdrive, and Mayor White announced revisions to the program shortly thereafter.
Today, the Chronicle inveighs against Stein's admission, a full ten days after this blog criticized it and talk radio took the criticism to another level:
Bob Stein, one of the program's designers, said tow truck operators on the east side were likely to make their profit by impounding and eventually selling the cars of Houstonians too poor to afford the towing charges.

No public service should be predicated on the confiscation of essential property, perhaps leaving low-income workers no way to get to and from work. The revisions before council would reduce the number of occasions that would happen.
We understand from interim editorial page editor James Howard Gibbons that he is enamored with editorials "in their ideal state," but trailing blogs and talk radio by ten days on such a hot local issue doesn't seem ideal (or timely) — especially when the Chronicle's own news staff originally reported the Stein comments!