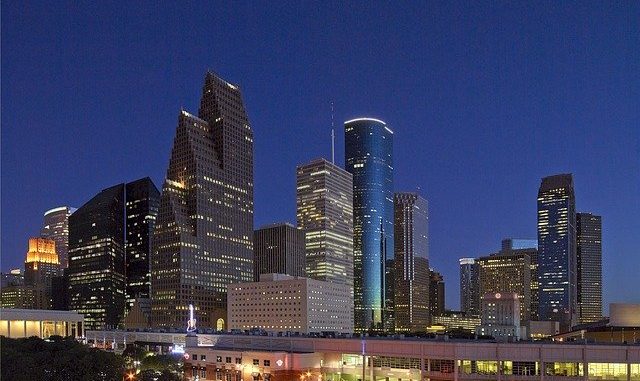 I'd call this a creative way to increase water revenues:
Let's say your March bill says you used 3,000 gallons, but unknown to you, you actually used 3,800 gallons.

The additional 800 gallons are rolled over to the next month, even though the bill doesn't explain this.

In April, let's say you used 3,600 gallons. With the rollover, it adds up to 4,400 gallons. The cost then rises to the higher rate of $27.

Then the remaining 400 gallons roll over to the next month.
I saw the original KHOU-11 story last week and was absolutely floored by this method of water billing. It sounds like some councilmembers were surprised, too:
The leaders at City Council made it clear that they were unaware of this billing practice.

"Your presentation on the television was very interesting. I am glad you brought this to our attention," said councilmember Shelly Sekula-Gibbs.

[snip]

"Mr. Miller you shouldn't be mad at the water department that has to execute. That's our fault that we put in place a system that works this way, and I will tell you, it's the first news to me. OK, it's a big city. I will be the first to admit that I did not realize that that is the way it works," said Councilmember Michael Berry.
Here's the water rate chart on the city's website. If you use KHOU's example of 3,600 gallons rolling over to 4,400, you can see what a jump in rate it is.
I suppose we shouldn't be surprised by something like this, but it makes me wonder what other unknown surprises like this are out there.
UPDATE: KHOU-11 now has a story about water rates going up.