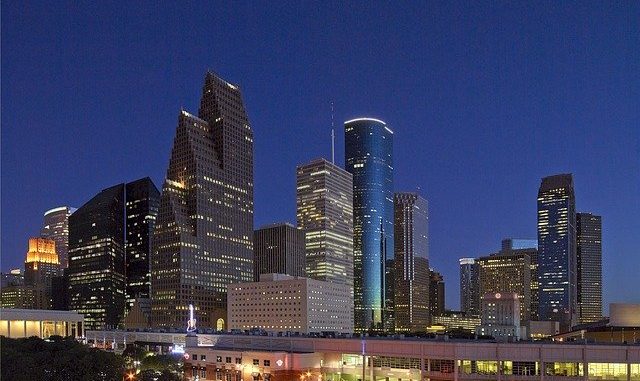 It must be nice to be a Chronicle sacred cow, like Metro. How else could a quasi-govenmental body with appointed officials waste millions and millions of dollars, cut bus service for the poor and the elderly, play down a record-setting light rail crash rate, end security service at Park and Rides and watch crime double, and hide from last year's financial report, with nary a word from our lone "watchdog" newspaper?
Of course there are plenty of people and entities in Houston that don't enjoy such a status: there's Harris County DA Chuck Rosenthal — who is too hard on criminals until Rick Casey's house gets broken into, then the DA is too soft on criminals; and of course, there's HISD. In spite of trying to implement aggressive reform ideas, the Chronicle won't cut HISD or Dr. Saavedra the teensiest bit of slack. The Chronicle will, however, practice lots of selective and shoddy reporting so that the public maintains a negative image of HISD.
Today's editorial about two-thirds of HISD's fifth-graders passing the TAKS math test is especially repugnant, in light of what we know about HISD's attempts to implement change, and because the Chronicle's less-than-stellar reporting has helped turn many local activist groups against HISD's attempt to improve three underachieving high schools.
Here are some questions for Jason Spencer and James Howard Gibbons (who LOVES ideal states): Has the Chronicle examined the test results of any other school district in the Houston area? Where are the results from Cy-Fair ISD? What percentage of Cy-Fair ISD's students are low income or ESL? What about Aldine ISD — can we get some results and percentages for that district? How about Alief ISD and Spring Branch ISD? Or will those stories, if they are ever written, be stashed away in the "This Week" sections so most Houstonians won't get to see them?
I will point out that it took the Chronicle almost a year to report on Spring Branch ISD's 2004 TAKS results (in "This Week" of course), and the story was glowing and positive. The story didn't provide a single 2004 TAKS statistic; it merely passed on the district's characterizations of the results.
I would never argue that HISD should get Metro-style reporting from the Chronicle, but a fair-shake certainly would be a welcome development.
RELATED: NAA Study: Readership Declines in 2004 (Editor & Publisher), Study: Vast Majority Says News Reporting is Biased (Editor & Publisher)