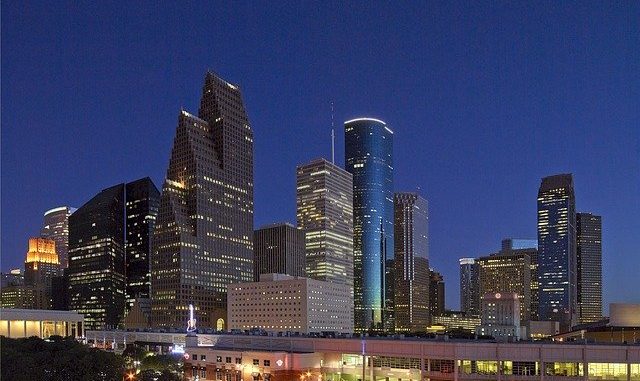 KHOU-11's Jeremy Desel reports that motorists should be mindful of changes to access ramps at I-10 and Beltway 8:
It seems like the on ramp to the Beltway from I-10 has been on the right forever, but not any more.

"Now all of a sudden, you are driving and the only way to get on to the Beltway is to get in the far left hand lane and get going. So it is very confusing," says Russo.

Thanks to the ongoing construction, that ramp will be on the left for the next several months. That will keep plenty of drivers out of step.

"They swerve out of traffic. I constantly have to press on my brakes. It is a dangerous thing," says Ray Mary, "It is completely counterintuitive to have it the way it is. It doesn't make any sense."

George Nino drives the Katy every day and says some of the trouble is because of the signs.

There are some warnings, like two miles out and another one three-quarters of a mile out. The only other warning is a construction sign not far from the on-ramp. Drivers say that's too late for this kind of information.

"You have to worry about the guy that is taking it for the first time and swerving into your lane," Nino says.

That is true for the next time, too.

According to HPD, in July alone, there were 6 accidents within a half–mile of the change. In August, there have been already been 22 accidents.

This location isn't the only other new alignment. The one at 610 and I-10 is confusing drivers too.

TxDOT says the signs are enough and that it just takes time for drivers to adjust.
TxDOT sounds much like METRO in blaming Houston drivers (and not itself) for safety problems.