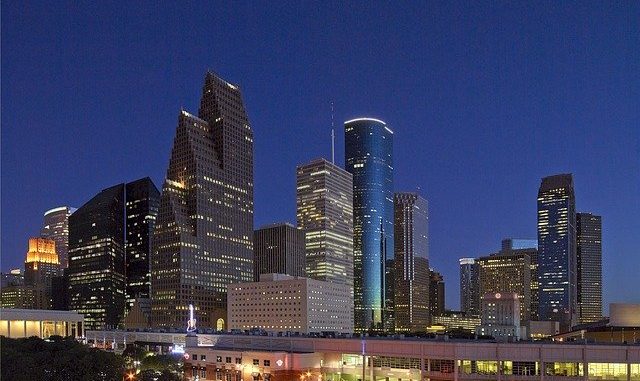 The Chronicle's Edward Hegstrom reported over the weekend that the Minutemen are already having an effect on Houston day-labor sites:
The Minutemen aren't scheduled to patrol the streets of Houston for another month, but already they're having an effect among day laborers

A day labor organizational meeting scheduled for Saturday had to be closed to the media because the workers are afraid, organizers said.

The leaders also say they have noticed that fewer contractors are picking up workers from the corners where day laborers, most of them undocumented immigrants, gather, which they also attribute to fear of the Minutemen.

"They're very scared," Maria Jimenez, a leader of the Coalition Against Intolerance and for Respect, said of the workers.
Why?
Official HPD policy is not to enforce immigration law, and the existing infrastructure couldn't handle enforcement in any case.
All the Minutemen project is really going to do is call attention to these facts and maybe spark a debate on immigration.
Is that really something to fear in a democratic republic?

(Old) Forum Comments (10)