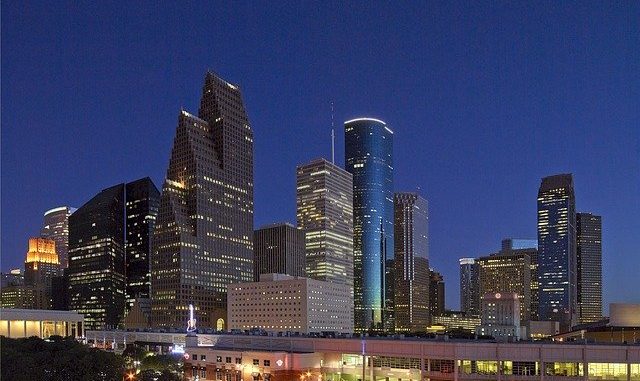 The Chronicle's Eric Berger has the latest information on our weather and recovery:
The good news, Blood said, is that the storms appear to be moving and not stalling over a single area to provide significant localized flooding.

In many areas, life was beginning to normalize. The Houston Independent School District will open for normal summer-school classes today except for Hartman Middle School, 7111 Westover in southeast Houston, where there is water remaining today from Monday's storms.

Pasadena ISD schools will also be open, district officials said.

Metropolitan Transit Authority buses and MetroRail were operating on their normal routes and schedules this morning, and the Travis Street entrance to the North Freeway HOV lane has reopened after being closed Monday by high water, said Metro spokeswoman Raequel Roberts.

The Houston TranStar traffic control center reported area freeways running smoothly at 6 a.m. except for a segment of the Katy Freeway at the West Loop where a 4-vehicle accident had shut down the inbound lanes. The wreck had recently been cleared.