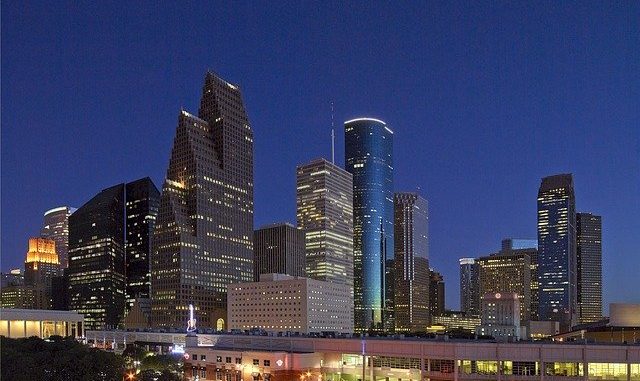 Traffic was apparently a problem for the big soccer doubleheader at Reliant tonight:
The sold-out soccer doubleheader caused major traffic snarls on streets and freeways today near Reliant Stadium.

Although the first game kicked off at 7 p.m., a Houston Police Department dispatcher told officers at 8:26 p.m. that the 610 South Loop W. at Kirby was so backed up that drivers "are turning around and driving the other way" on the freeway.

Metro spokeswoman Raequel Roberts experienced the soccer traffic firsthand, as she tried to get home from work.

"Metro is definitely monitoring the traffic," Roberts said. "We will put on double trains as needed…."
Those double trains surely solved the traffic problems on 610/Kirby!