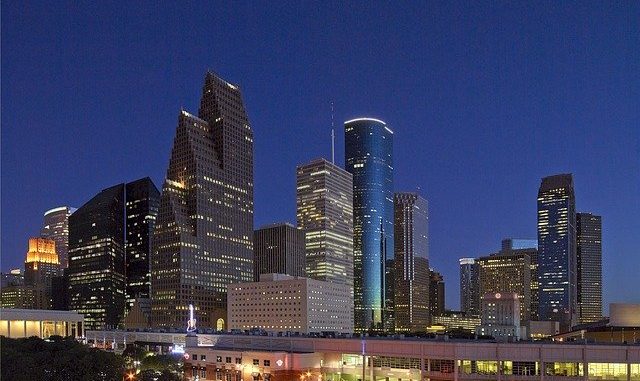 Isiah Carey posts a report of how some in the Kashmere High School community are working hard to save the school:
The Insite was at a meeting of African American ministers who came together to hammer out a plan to save Kashmere High School. It was held at New Mt. Calvary Missionary Baptist church on Kelley. But the meeting went really wrong. Attending the meeting were Carol Mims Galloway, Rev. Willie Jones, Senfronia Thompson, Shelia Jackson Lee, Kevin Hoffman and a host of others. But things went sour when the principal of Kashmere, Dr. Charlotte Parker, showed up. Apparently, she was invited by HISD Board Member Kevin Hoffman.

[snip]

Dr. Parker was recently appointed to the school – replacing the former principal…Some community leaders were very upset with that decision. So, when Hoffman had his turn to speak to the group he also invited up Principal Parker. She gave the group a folder of information on how they can help improve the school. But after about 15 minutes Pastor Jones got up and abruptly told Parker her time was up and to leave. He also told her the meeting wasn't about what they could do at the school but what HISD should do to save the school. Pastor Jones also chastised HISD Board Member Kevin Hoffman.
Well, okay. They aren't really working so hard. This group of community activists had a high profile temper tantrum because they think HISD hasn't poured enough money into Kashmere. Never mind that HISD has poured tons of money and resources into Kashmere over the past couple of years and is doing even more this year. No, that's not enough.
At this point HISD is doing all it can for Kashmere. HISD cannot force students to learn. HISD can make sure it has everything in place to facilitate learning and provide extra help and tutoring, but Kashmere High School is now at the point where the students and parents will decide if the school succeeds.
Meanwhile, one person leaving the meeting told The Insite she didn't believe the gathering of ministers produced any results to help Kashmere.
That's not surprising. Disappointing, yes, but not surprising.