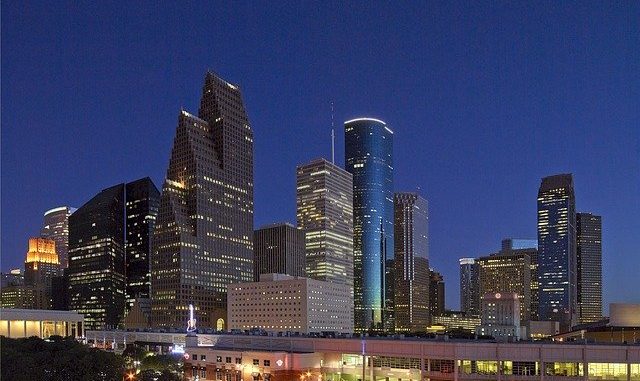 Did you see Carolyn Feibel's post last week on Chron.com's City Hall blog, about Mayor White's warning to the new city council?
Bill White began today with a little lecture to the newly-constituted council. He laid out three rules of diplomacy for everyone to follow, while half-apologizing if he came off as schoolmarmish.

Nevertheless, White made clear he wants council members to do their homework, read reports, go to committee meetings, and traffic in specifics, not loose rhetorical generalities.

His strongest admonition: don't exaggerate!

When giving examples of unacceptable exaggeration, White seemed to be alluding to the growing controversy over the 23-story Ashby high-rise proposed near Rice University, and the city's consideration of a traffic ordinance to limit its density.
Translation: Let my communication team set the agenda and the tone for issues, especially divisive ones.
Mayor White has to be especially relieved that Addie Wiseman has been term-limited out of Council.
Mayor White's warning comes off as heavy-handed considering councilmembers are elected by their constituents, not the mayor. Councilmembers answer to their constituencies, not Mayor White. But as we have seen in his previous two terms, Mayor White is a master at building consensus behind the scenes, and if he can't build a consensus (a rarity!), he won't press forward with an issue. Most of all, though, he does NOT appreciate surprises.
White also seemed to make a preemptive statement against those who might contend he is interfering in the Ashby high-rise plan because the neighborhood is home to politically active, influential and affluent residents.

"The most modest citizen and the most humble dwelling has every right of the most powerful citizen, no matter how much money they have," White said, apropos of nothing, it seemed.
Might that be directed at Councilman Jarvis Johnson, who said this when the initial Ashby high rise brouhaha erupted?
But Councilman Jarvis Johnson, who represents District B in northeast Houston, said residents of the poor and working-class neighborhoods he represents had a difficult time getting a sympathetic ear at City Hall when they complained about single-family housing developments with no parks or other amenities.

"The city said there were standards that we set that (the developers) followed," he said. "How can this community (Southampton) push the envelope so much?"
It's not hard to figure out why Southampton residents are getting preferential treatment, no matter how hard Mayor White and his press office try to characterize it otherwise.