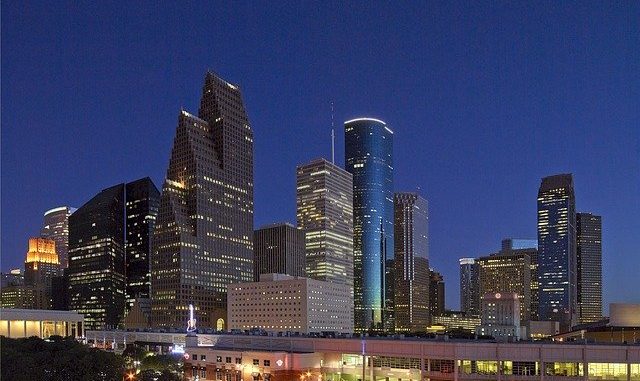 The Chronicle's Ken Hoffman has good news for local news junkies:
Eight years ago, the half-hour Channel 39 News at 9 p.m. with anchors Sherry Williams and Alan Hemberger signed on.

And almost from the start there were rumors it was being shut down.

That was because the owner of the station, the Tribune Company, was canceling the local news on similar stations it owned in other markets.

But Channel 39 News at 9 p.m. survived.

Then a new owner, Chicago billionaire businessman Sam Zell, took over the station in January.

What a difference an owner can make.

On June 30 — forget being canceled — Channel 39 News will expand to one hour Monday through Friday.

"This is something I've been lobbying for from the get-go," said Channel 39 news director Joe Nolan. "It hasn't been easy. It's hard to think of expanding the news when you keep hearing those rumors that we're being shut down. The economy hasn't exactly been kind to media companies recently."

Nolan got the OK to expand the news back in March. While that is twice the time, it won't mean he gets to double his staff.

While he can hire a new reporter and photographer team, a new editor and a few behind-the-scenes people, twice the time means the current staff simply will do more.

[snip]

"Everybody around here is excited and pumped. The reporters will get more time to develop and tell their stories. We hope to create some new franchises, too. Mia Gradney will do more with her entertainment coverage, and Steve Simon will do more technology news. We will give Elizabeth Lee more time with consumer stories. It was very difficult to cram all the news in Houston into 30 minutes. This is a very newsworthy city," Nolan said.
Good for Nolan and the CW39 crew. This city could use more — and more serious — news coverage. Now if we could just get an RSS feed on the CW39 news page….
Further down the column, Hoffman calls attention to a couple of Chron headlines:
A headline in Tuesday's Houston Chronicle caught my eye:

KHOU's Neil Frank announces retirement during newscast

Wow! What a scoop. I never saw that one coming.

But I liked this headline from Dec. 13, 2007 even more:

Meteorologist Neil Frank to retire in 2008

What's he going to do next?

Go on tour with Cher? She's the retiring kind, too.
As the blogfather would say, heh, indeed.