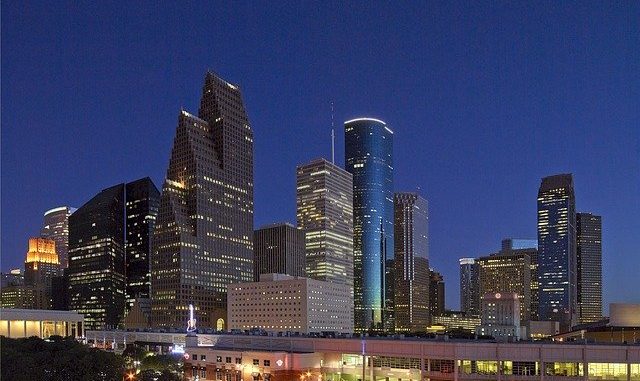 Earlier this week, a METRO bus driver killed a woman who had just exited the bus. Both KRIV-26 (Fox) and KHOU-11 have stories that suggest METRO officials might not be able to blame this accident on the victim:
(Channel 26) Shawn Cunningham says, he was at the bus stop to pick up his mother, 61-year old Arrilla Carr. He says Carr stepped off the bus, which quickly lurched into a right-hand turn.

And after the bus passed by, he saw his mother crumpled on the pavement. "I looked and my mom was laying in the middle of the street, twisted up like a wrung-out towel."

Cunningham is a trucker by profession, who says the bus driver's turn was too sharp and too fast. He believes if the driver had checked his convex mirrors, he would have seen Carr walking alongside the bus.
And:
(Channel 11) Police say she had just gotten off the bus at Veterans Memorial and Pecan Drive in North Houston when the bus cut across the shoulder of the road. The back end of the bus went up on the curb where Carr was about to cross the street.
Fox's story notes that METRO is investigating (itself??), and that the bus driver has been "relieved of duty." And now, the victim's family has filed a lawsuit.
However, an award-winning Houston Press investigation two years ago uncovered how abominably METRO behaves in these situations:
The Houston Press has spent the last four months independently investigating Metro's bus operations. It took an appeal to the Attorney General of Texas's Open Records Division to open up Metro's records. In examining thousands of public documents and interviewing more than a dozen recent survivors of Metro accidents and families whose relatives were killed by Metro buses, the Press found repeated instances of the following: